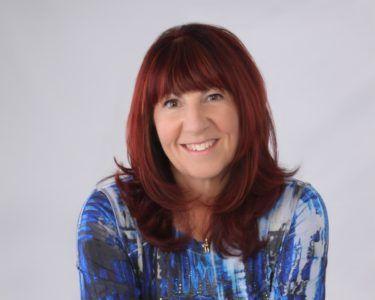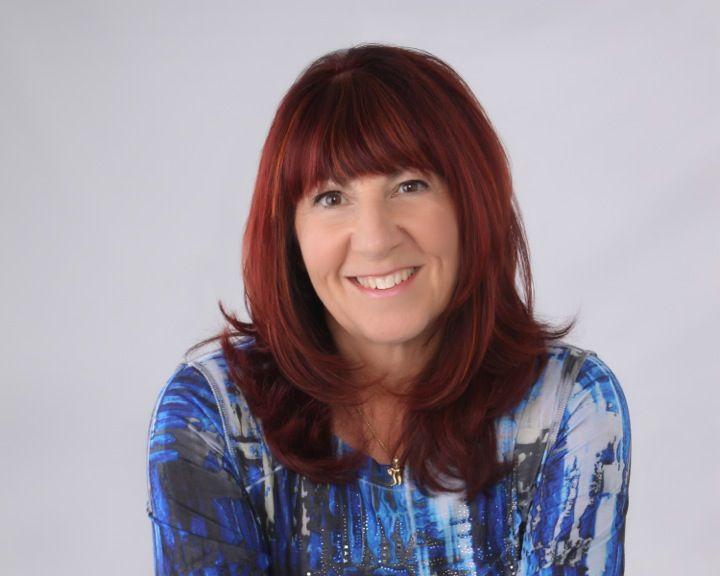 Dr. Dinah Dye was raised in Ottawa, Canada in a conservative Jewish home. Early on, she attended Hebrew school, celebrated the Sabbath and festivals in the Jewish community of Ottawa, and enjoyed summers at an orthodox Jewish camp. She spent her teen years and early twenties heavily involved in the New Age movement. Dinah concluded that the truth would be based on three things: it would be easy to understand, it would be for everyone, and it would be based on love. Dinah was a part of the 60/70s counterculture movement until she came to faith in Yeshua (Jesus) the Messiah.
Dinah has served in a variety of leadership positions with the Assemblies of God and Foursquare International, including as director of Foursquare's Bible Institute. She received her BS in Education and Business from Southwestern Assemblies of God University in Waxahachie, TX. Dinah's video teachings have aired on Israel TV Network in TX, BRAD TV in South Korea, Son Broadcasting in NM, and God's Learning Channel in Midland, TX.
Understanding the importance of connecting the Gospels and Epistles to the Hebrew Scriptures led to the creation of Dinah's ministry, Foundations in Torah. Dr. Dye holds a DMIN in Hebraic Studies in Christianity and has been examining Hebraic/Christian connections for over 40 years. She has led trips to Israel as well as numerous Passover celebrations for churches and local community groups. Audio/video teachings are available on her website.
Currently, Dinah is a regular programmer on Israel TV Network. Her video series Bonhoeffer: From Tyranny to Freedom, one of the network's main features, compares the rise of tyranny in 1930s Germany to the current climate in the USA. It has been one their most viewed videos. Her programs are also featured on the Hebraic Roots Network and Messiah Media.
Dinah's previous two books, "The Temple Revealed in Creation: A Portrait of the Family" and "The Temple Revealed in Garden: Priests and Kings" have consistently been best sellers on Amazon in the Messianic Judaism category. Both books have been translated into Spanish, and teachers from Puerto Rico, Columbia, Ecuador, and Peru have been sharing the material with their congregations. Her latest book "The Temple Revealed in Noah's Ark: From Chaos to Order" traces the rise of tyranny in the Bible and addresses themes such as creational order, chaos and kingship.
Dinah hosts a podcast called Returning to Eden and serves as executive director of On Fire Prayer, an international prayer initiative calling the faith community to prayer and action. She speaks regularly at conferences and for local congregations throughout the United States and internationally. Dinah has also worked on several political campaigns in New Mexico and has been invited to speak at patriot rallies. Dr. Dye's passion is to help students understand the Hebraic nature of the Scriptures within the ancient Near East cultural and historical tradition. Much of Dinah's research revolves around the Temple which she suggests is the framework for the Bible and an important key to bringing unity to a fractured community.
Dr. Dye and her husband Michael live outside Albuquerque, NM where they spend their free time with their grandchildren.
Foundations in Torah
DinahDye@protonmail.com