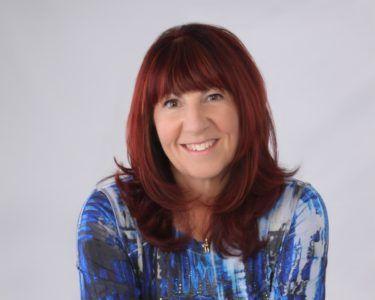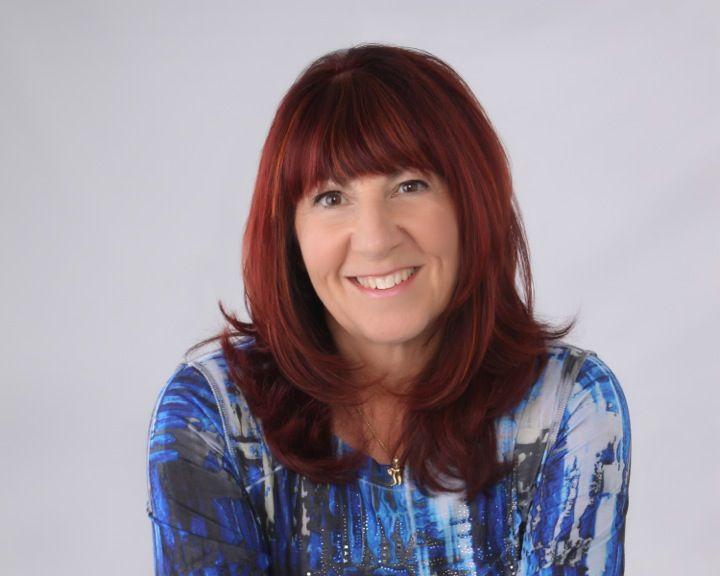 Dr. Dinah Dye was raised in a Conservative Jewish home in Ottawa, Canada where at an early age she attended the local synagogue and Hebrew school, celebrated the festivals with her family and enjoyed summers at an Orthodox Jewish summer camp. She spent her teens and early twenties involved in the New Age movement searching for the truth. She recognized the truth would be based on three things: it would be easy to understand, it would be for everyone and it would be based on love. She met that truth in Yeshua (Jesus) the Messiah in 1979. 
Dinah immediately recognized the importance of connecting the Gospels and the Epistles to their foundation in the Torah. That understanding eventually led to the creation of her website Foundations in Torah. Dr. Dye holds a DMIN in Hebraic Studies in Christianity and has been uncovering those connections for over thirty-five years. 
In the nineties, Dinah served in a variety of leadership and teaching positions with the Assemblies of God and served as director of Foursquare International's Bible Institute. Today, she teaches on Israel TV Network, as well as a number of radio venues.  She and Jeff Morton hosts a podcast called Returning To Eden. She speaks at conferences, seminars, and for local congregations throughout the United States, Canada, and internationally.
Dinah offers an in-depth course that explores some of the most common patterns in Scripture. Study to Show Yourself Approved is part of the website's SOD membership and comes with nine video sessions and a companion workbook.  The course can also be purchased separately from the marketplace.
Dinah's real passion is to help believers recognize the Hebrew flavor of the New Testament from the perspective of the ancient Near East world. The Hebrew sages declared that "study is the highest form of worship." This idea is foreign to our culture and time. In fact, according to Thomas Paine, "the Bible is a book that has been read more and examined less than any other book that ever existed."
Dr. Dye's latest research revolves around the Temple. She suggests the Temple holds an important key to unlocking many of the mysteries in the Bible and for bringing unity to a fractured community. Dinah's latest book, The Temple Revealed in the Garden:  Priests and Kings, is now available in English and Spanish and can be purchased from the website marketplace or from Amazon. 
Please contact Dr. Dye if you would like her to come and minister to your congregation or organization.  DinahDye@protonmail.com  PO BOX 1772 EDGEWOOD NM 87015