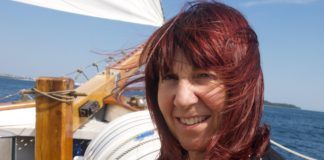 Dinah shares her adventures during the Temple conference 2019 when she traveled overseas running into wars, military coups, and bombings.  It's quite a story.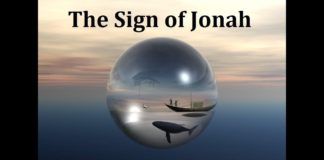 A look at the feeding of the 4000 and the seven baskets and what is the real sign of the Jonah.  It's not what...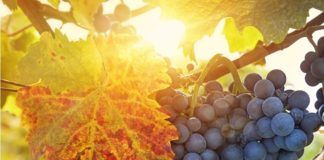 This is session one of 10 part series. An in-depth look at the Parables of Yeshua from the perspective of the Babylonian Exile. See the...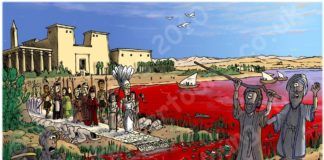 The Torah portion Shemot compares elements in the creation week with events of the Exodus from Egypt. Part 1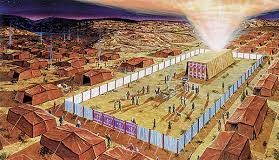 A teaching at El Shaddai Ministries about the place of God's Presence from the Torah portion Netzavim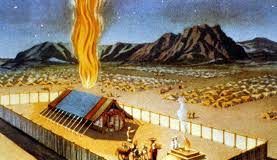 Based on the book Brad Scott wrote about the Tabernacle, he and I discuss its various parts and how they resemble parts of the...