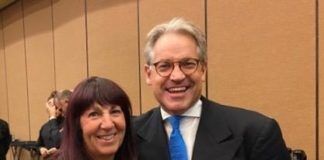 Dinah with Eric Metaxes, author and Radio Talk Show host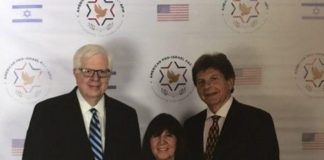 Dinah with Dennis Prager and Rabbi Feldman! Radio interview where we discuss On Fire Prayer, my visit to Mar-a-lago with the likes of Dennis Prager,...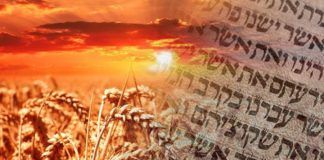 Pentecost (Shavuot in Hebrew) is not the birth of the church per se. Rather, Shavuot celebrates the cutting of a marriage covenant and the...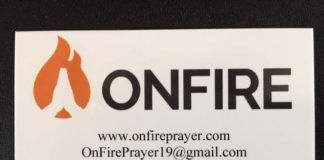 Dinah on Son Broadcasting's God Answers Prayer with host Linda Cobb talking political realities, On Fire Prayer and updates on New Mexico.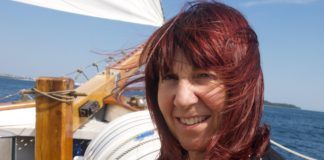 Dinah shares her adventures during the Temple conference 2019 when she traveled overseas running into wars, military coups, and bombings.  It's quite a story.