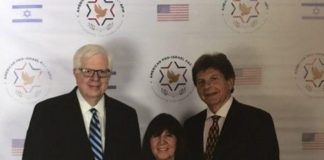 Radio interview with Dr. Deb on HNR with Dinah Dye and Margo Doll where we discuss On Fire Prayer, our visit to Mar-a-lago and...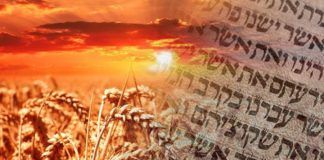 Pentecost (Shavuot in Hebrew) is not the birth of the church per se. Rather, Shavuot celebrates the cutting of a marriage covenant and the...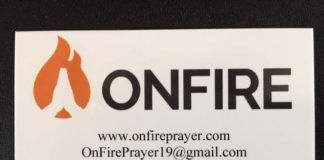 Dinah on Son Broadcasting's God Answers Prayer with host Linda Cobb talking political realities, On Fire Prayer and updates on New Mexico.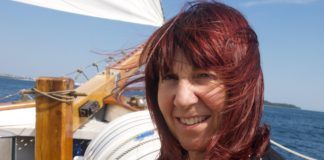 Dinah shares her adventures during the Temple conference 2019 when she traveled overseas running into wars, military coups, and bombings.  It's quite a story.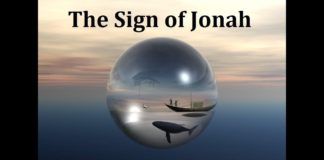 A look at the feeding of the 4000 and the seven baskets and what is the real sign of the Jonah.  It's not what...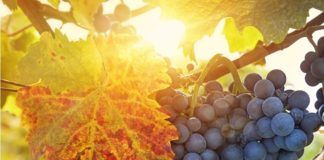 This is session one of 10 part series. An in-depth look at the Parables of Yeshua from the perspective of the Babylonian Exile. See the...